Making IT design-forward.
Internap.com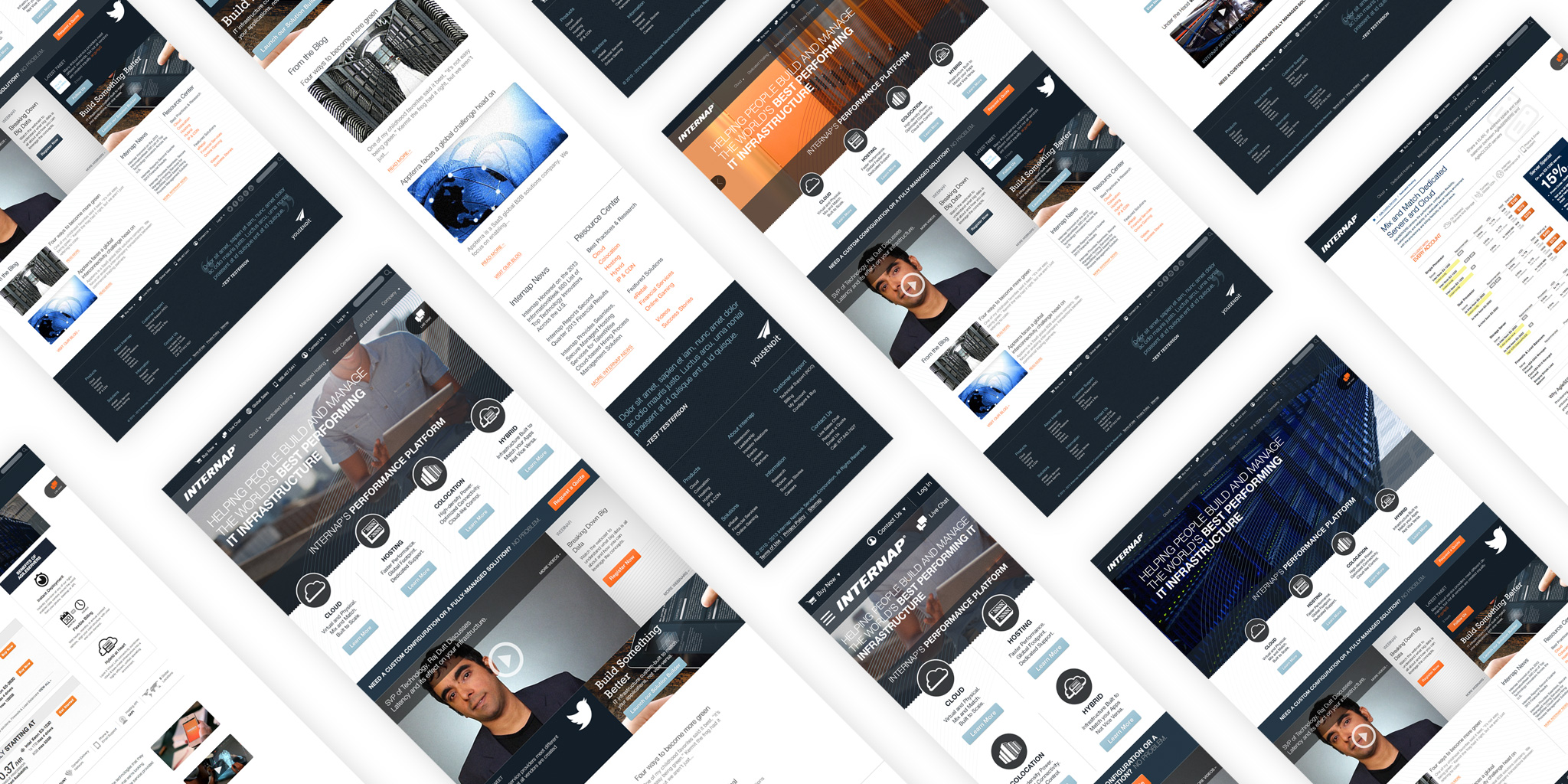 Skills
Creative Direction

Design

Development
My team was tasked with the re-design and development of internap.com to incorporate new products and a lot of additional content that came on the heels of an acquisition. I wanted to frame Internap as a design-forward company, and not a stodgy IT company. In tandem with the brand standards I developed, we leveraged the icons, illustrations, photography and voice to create something that felt vibrant, fresh, and professional.
We also knew we wanted to make the site responsive and adaptive, and empower the marketing team to be able to update any section of the site without having to get a developer involved.